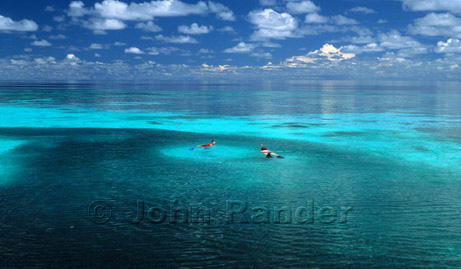 A word of introduction
The submarine world is like another planet
full of strange and exciting things to see
At least it's true for terrestrial creatures like us. I took my first 35mm camera, a used ARGUS C3, underwater in California a half a century ago, and as the years have gone by, I am continually reminded of the immense scale of things to discover about life in the sea. Underwater photography is our attempt to share these mysteries. As an example, do you know about "cleaning stations" under the sea?

Personally, I also find the brilliant colors of the submarine life both exciting and puzzling: why so many colors requiring artificial light to be seen?
Exploit artificial light sources to recover
the colors hidden in sea
It's my choice, some may prefer to reveal the world as we and fish see it. The results can be seen in the portfolios presented here of my images from sites in the Indo-Pacific: Lembeh Strait, Maldives, Red Sea, Papua New Guinea, and Sipadan, as well as Bonaire in the Caribbean. The many techniques used include: macro photography, ultra wide angle lenses, over/under shots and coral fluorescence. In destination descriptions you will find some remarks to better situate each group of images.
Those unfamiliar with underwater photography might be surprised to learn that most of the warm colors, red in particular, are selectively absorbed underwater in a few meters. To learn more: Understanding color loss underwater. Technically, the brilliant colors in these images come from using powerful flashes (typically two SEA&SEA YS-350 strobes for film; less power is needed for digital) and generally wide-angle lenses to work as close as possible to the subject.
Coral fluorescence gives yet another view
of the nocturnal reef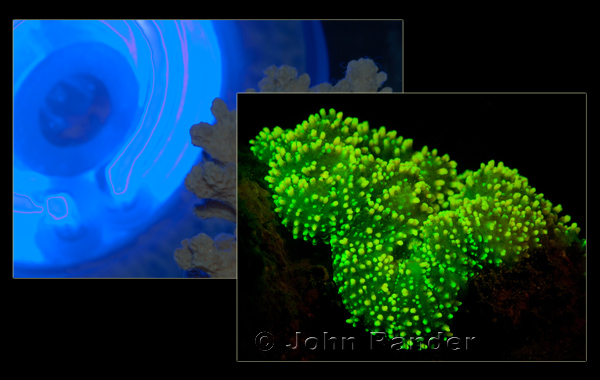 One finds a world of nearly psychedelic colors contrasted against the darkness. A blue light source is used to excite the fluorescence and a blocking filter allows the camera to record only the fluorescence effect. To learn more about the method: Photographing coral fluorescence UW.
Finally, a word concerning the two imaging
techniques used: film and digital
Up to 2008 I worked principally with film (24x36 mm format), and I used nearly exclusively Fuji Velvia for its striking color rendition. Underwater cameras were either a NIKON F90X reflex in a SUBAL UW housing or a NIKONOS V. Technically, these photos have been scanned on a Nikon SUPER COOLSCAN 5000 ED scanner in high resolution (4000 dpi equivalent to an A3 format in 300 dpi). Today I have moved to digital underwater photography with a NIKON D300 reflex and a SUBAL ND30 housing. To learn about my first impressions: Digital UW photography with the Nikon D300.
Interested by underwater photography? To learn more: How to begin with underwater photography.
Brigitte, my wife, has contributed enormously to this effort as my submarine-model, spare camera porter, and often keen-eyed spotter for interesting subjects. Sharing live-aboard boat cabin space with a lot of gear deserves some special thanks.
All images presented here were obviously reproduced in low resolution for the Web. Contact me for information concerning high resolution copies.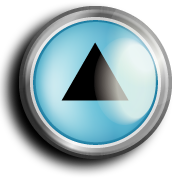 Top of the page