Four dives in Lembeh Strait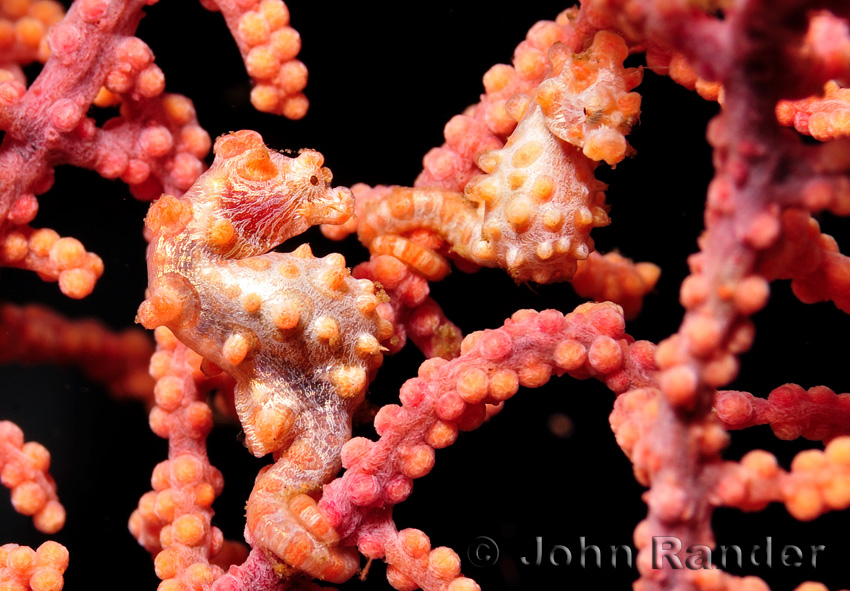 Some Lembeh Strait photo subjects like these Bargibanti pygmy seahorses are quite small; the photomontage gives an idea.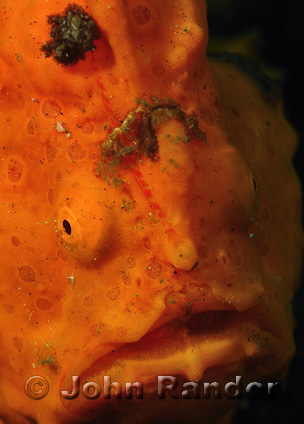 Kungkungan Bay Resort in North Sulawesi, Indonesia, received us for a short stay at the end of March 2009. The dark volcanic sand, gravel and silt covering the shallow slopes and plains of Lembeh Strait are "home" for a wealth of unusual marine creatures, nicknamed "critters", experts in disguise and often equipped with venomous spines. Many dwellers such as frogfish have adapted to walking on the seafloor. Colors in these photos can be misleading at first sight, in Lembeh they often signify "Beware I'm toxic!" or fit into a scheme of camouflage to match algae, sponges or soft-corals. Keep in mind that reds in the submarine world quickly become nearly invisible shades of gray after a few meters. UW photography in such a site is both exciting and challenging, and I am deeply grateful for the aid of the eco-divers Indonesian guide Johan in finding these subjects. Unfortunately, circumstances limited us to four dives with the new Nikon D300 and SUBAL ND30 housing. All of the images here were taken in RAW (NEF) format with the D300 equipped with an AF Micro-Nikkor 105mm f/2.8 D lens (old non VR version) using auto-focus. My old SEA&SEA YS-300 & 350 strobes served as artificial light sources. Sizes of subjects presented here range from a few millimeters (smallest Nudibranch), 15 mm for pygmy seahorses, up to about 25 cm (giant frogfish and scorpionfish).





View: Lembeh Strait Portfolio or simple version (HTML) for tablet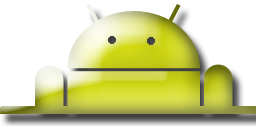 New 2011 - The April 2011 trip to North Sulawesi, including Lembeh Strait can be found here:Diving in North Sulawesi
New 2011 - View: "Muck Alley" Portfolio or simple version (HTML) for tablet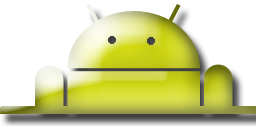 Interested in learning more about frogfish? Thanks to Johanna Gawron who dove with us at KBR for suggesting Teresa Zubi's link: Index to Zubi's frogfish pages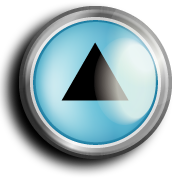 Top of the page